We created this simple system to fulfill the basic administration needs of career and language schools. This system will help you with reducing cost and being more effective in your school management.
It meets the requirement of PCTIA qualification.
It is a simple database that allows you to keep your school administration compliant and organized.
It will help you with your daily school management routines and deliver you from your paper work.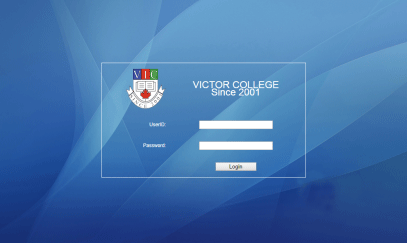 WHAT DO YOU GET?
Register students (PCTIA Compliant)
Manage teachers
Keep records of IEPs, transcripts, LOA
Keep records of signed agreement
Payment plans
Grading and attendance
Certification
Manage your expenses
See your increase in revenue
...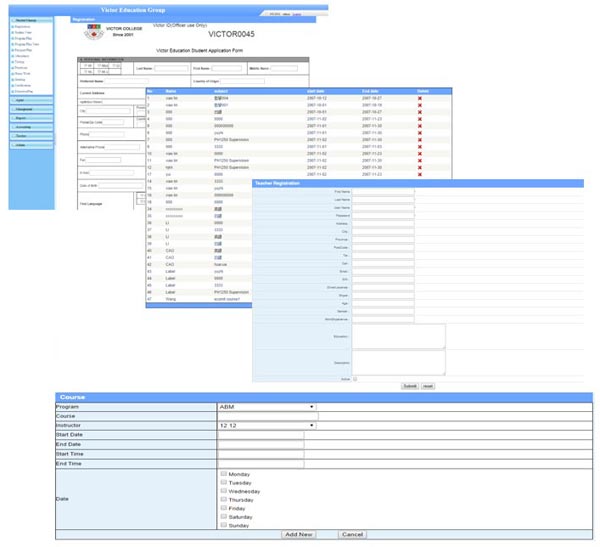 WHY CHOOSE US?
Achieve government requirement of PCTIA qualification
A simple use and customized school management system
Efficient and cost-effective management
One-time payment with adorable price
keywords:Education Management